Individual & Business Owner's Insurance
Reviewing your existing coverage is important. We'll review and make recommendations, or provide you with a range of proposals for individual Life, Disability and Long Term Care Insurance. Whether you're looking for personal protection, or to ensure the continuation of your business, call us to understand your options.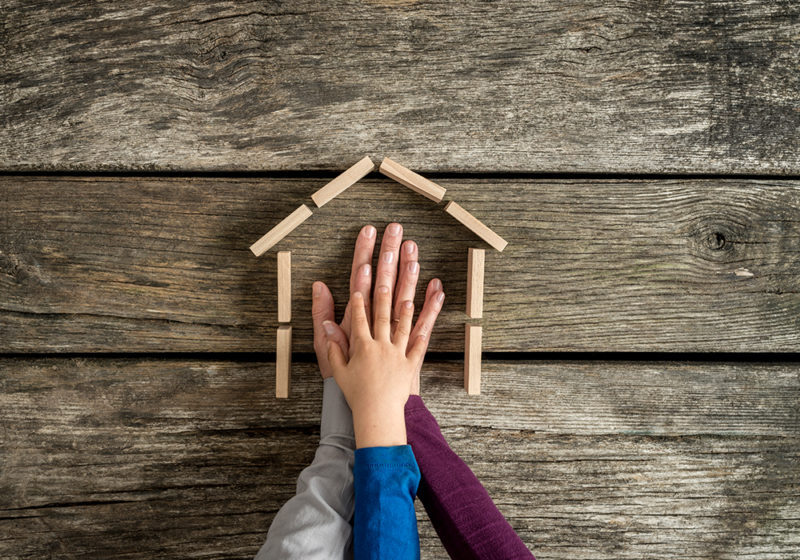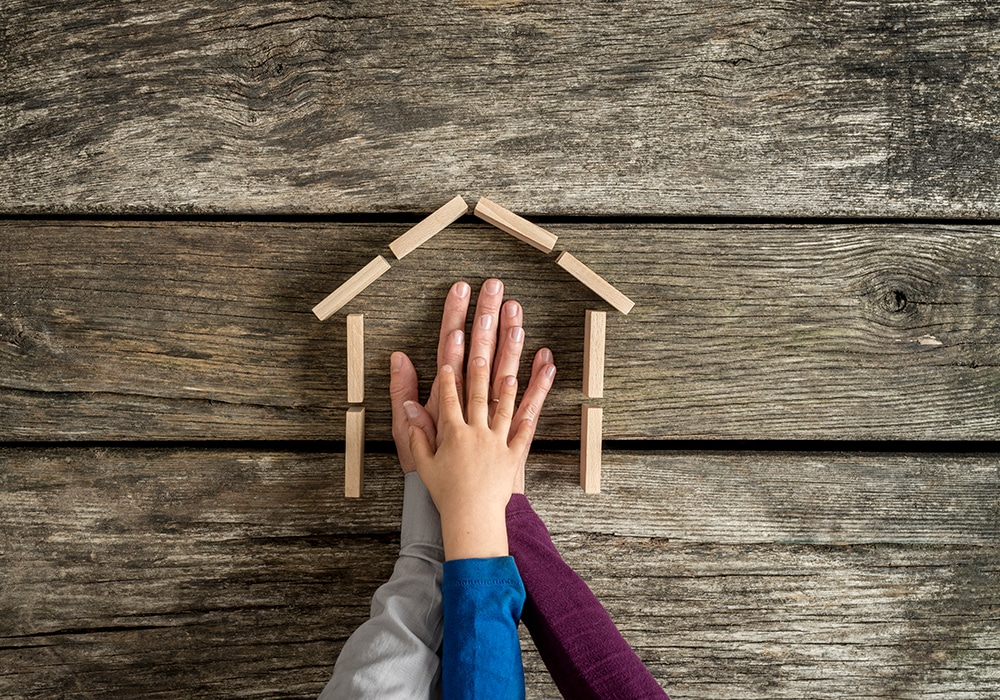 Coverage for your family, your key employees, your partners and your succession plan. We can help you to initiate conversations with executives you're looking to either attract or retain and develop options to include in their package.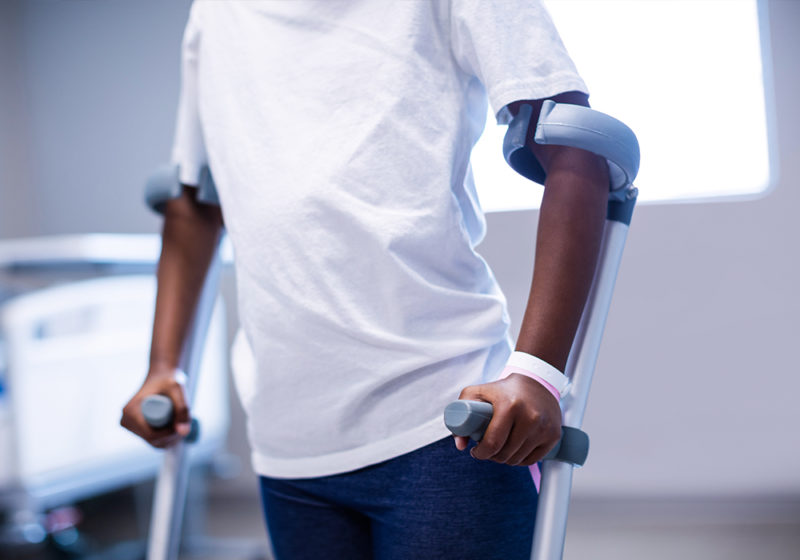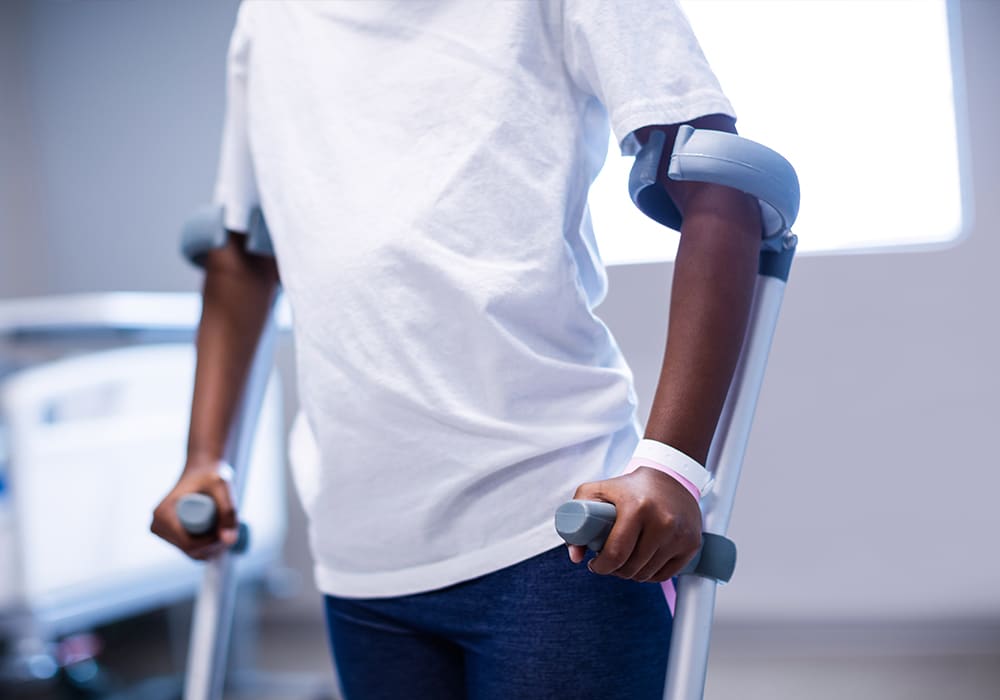 You may have insured your life, but have you insured your livelihood? Since your lifestyle is dependent on your ability to earn an income, consider insuring your income with Disability Income Insurance.
Business Overhead Insurance can help pay to keep the lights on and keep the "doors open" even if you are disabled and unable to run your company on a day to day basis.
Disability Buyout Insurance can guarantee a payout for the equity you have in your company if you are too sick or hurt to work.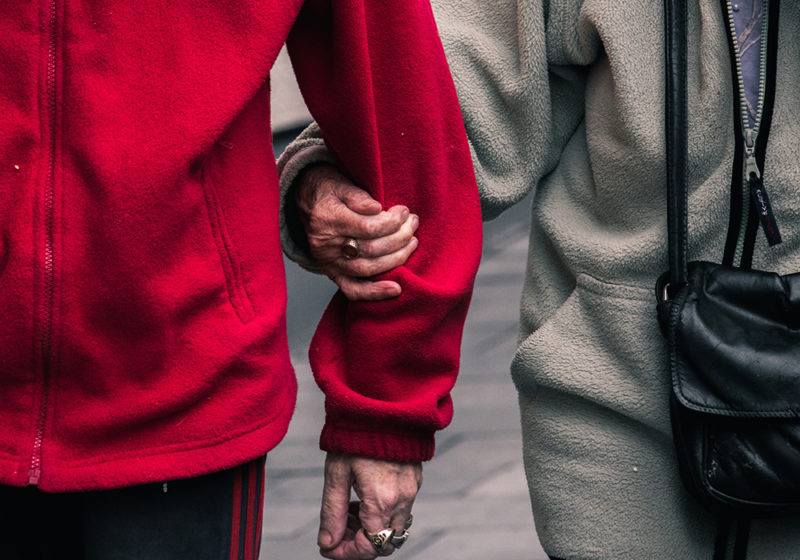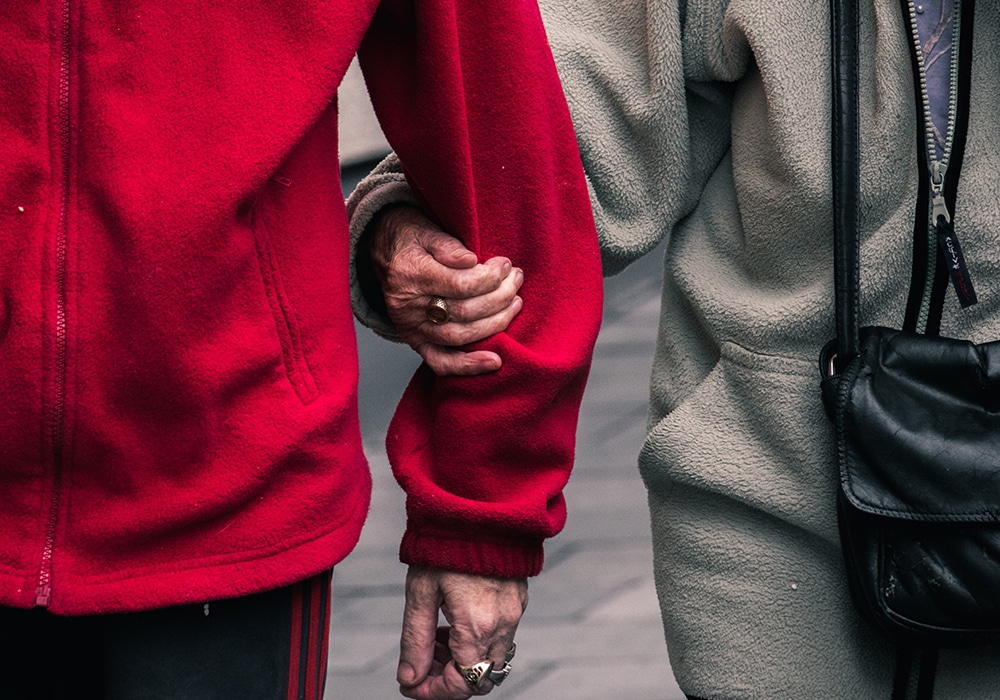 The good news is that we are living longer. We all hope that a long life means a long and healthy life, but for many who need assistance, a Long Term Care Insurance policy can provide cash or a reimbursement for that assistance. (Assistance for daily activities is not always needed just in old age…even younger people who become incapacitated need Long Term Care, and the costs can be staggering)
Business Succession Planning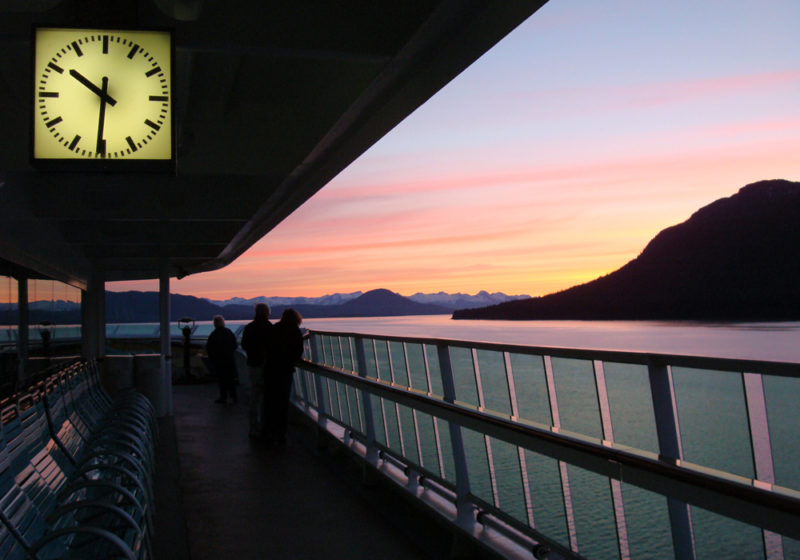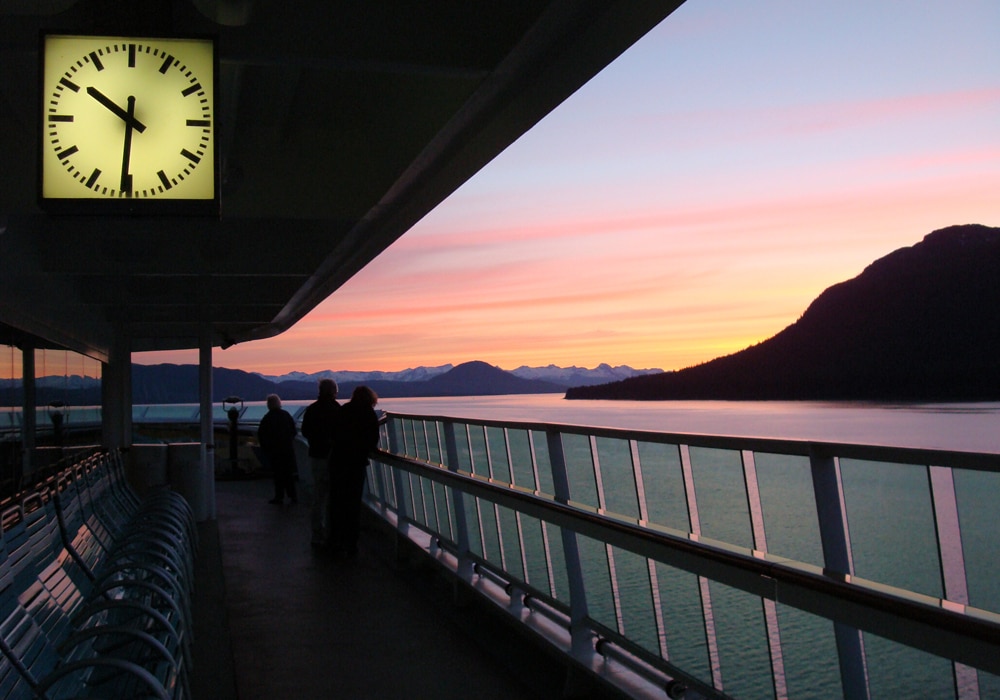 Whether it entails funding a Buy/Sell agreement (with Life or Disability Insurance) or helping to design coverage for your Key People, let our experience in working with hundreds of business owners over nearly 30 years work for you.
We can surface the issues which you and your partners may find difficult to raise with each other.