Helping your employees benefit
We recognize that Group Health Insurance and Employee Benefits can be complex and we encourage our customers to call us with questions and for referrals to other service providers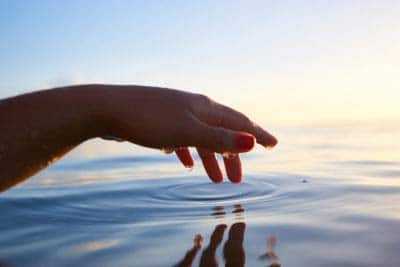 After we analyze all data for existing or prospective customers, we provide cost-benefit reviews and competitive proposals in a clear and understandable format. We love to design creative cost-saving alternative options tailored to the needs and budgets of our employer groups and their employees.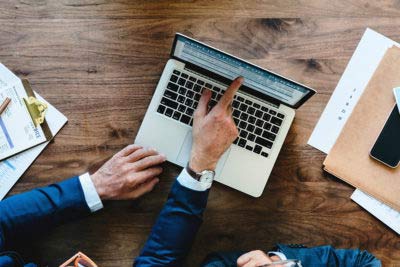 We provide all of our customers with access to HR tools and compliance resources. Online enrollment platforms are also available to our groups. Ask us, we'll be glad to help!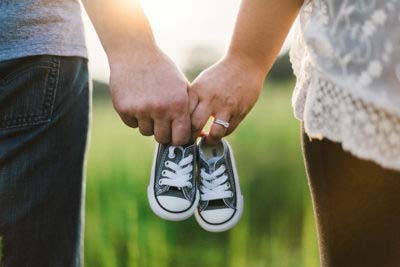 Business owners and Nonprofit leadership often ask us for guidance on Key Person Insurance and Succession Planning. We're here to help ensure that your business or nonprofit can continue no matter what circumstances arise.
QUESTIONS OR NEED A QUOTE?