Employee Benefits
You pay a lot for employee benefits to help attract and retain employees, and to take good care of them. Since 1992 we have served as trusted advisors to business owners, CFO's, Controllers, HR Directors and Office Managers, helping them to select the best plans at the best price.
Your benefits must be seen as, well…benefits! We help to implement them, to onboard your team, and then to provide immediately responsive service whenever needed.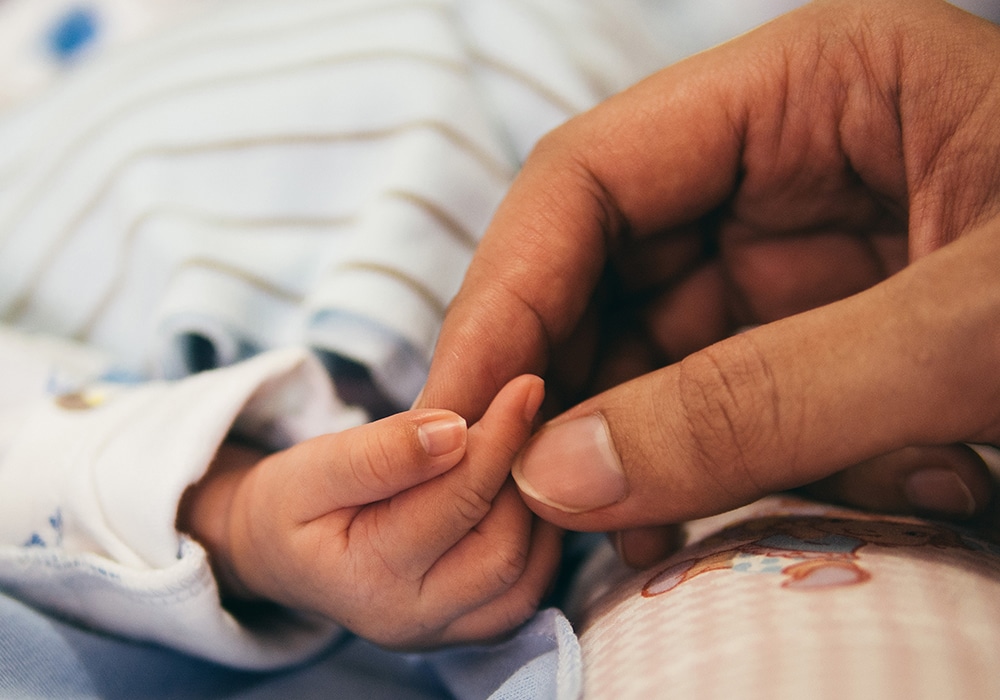 Most people we meet tell us that they really dislike dealing with health insurance (or at the very least they try to avoid it like the plague!)
Our promise is to always speak in plain English and to stay away from "insurance speak" while we work with our customers. We do our best to make enrollments and annual plan renewals as pain-free as possible.
For small group health insurance, premiums are community rated and "cookie cutter" so you may not think that changing brokers can help you to reduce costs.
It can.
We design competitive solutions to help our customers save money while maintaining superior coverage.
For large group health insurance, premiums are subject to a variety of factors (including demographics, claim history, etc). We negotiate with our carrier and vendor partners to ensure that you are getting the best value for your money. Whether looking at fully insured, self-funded, or something in between, we guide our customers to find the plan that best suits their needs and helps them to achieve their budget and benefit goals.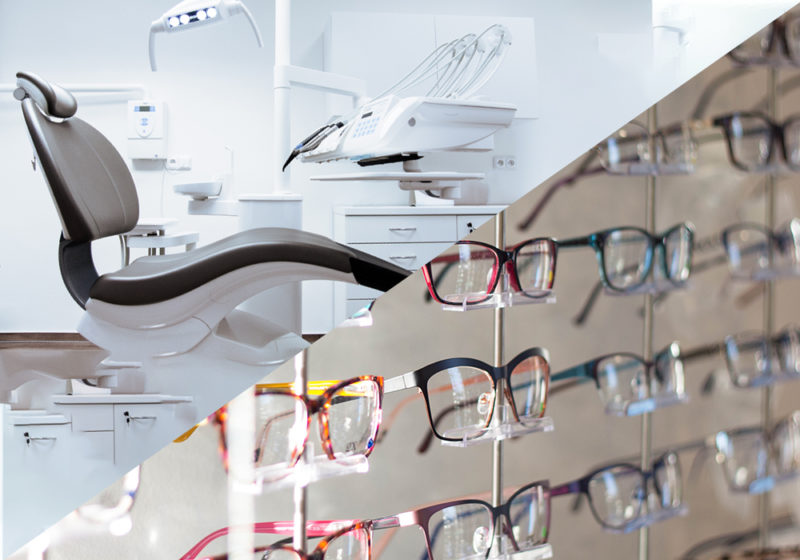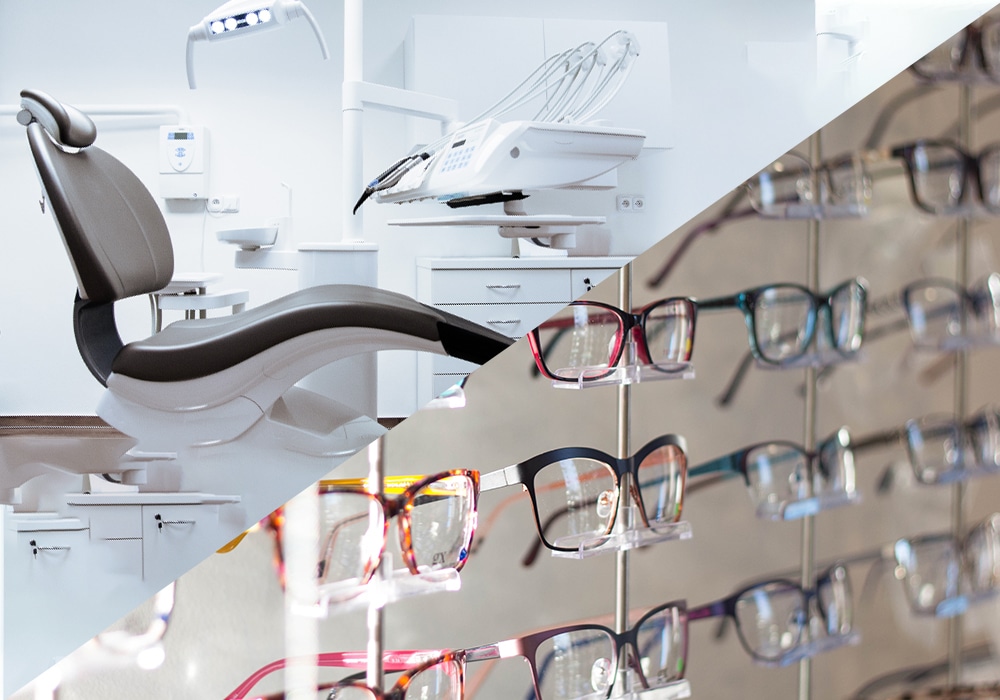 Choosing a dental plan shouldn't be like a trip to the dentist (no, we are not anti-dentites!)
Let us design a package of ancillary benefits (Dental, Vision and Life Insurance as well as Short and Long Term Disability insurance) to fit your budget and to meet or exceed your employees' expectations.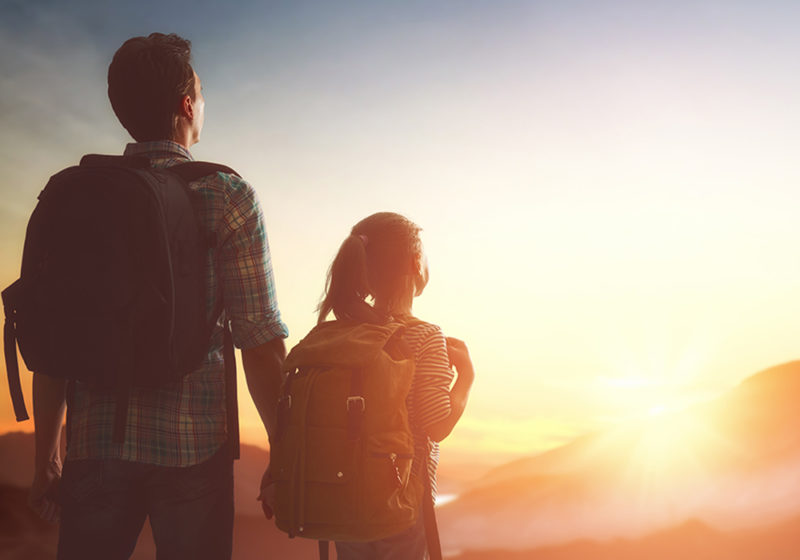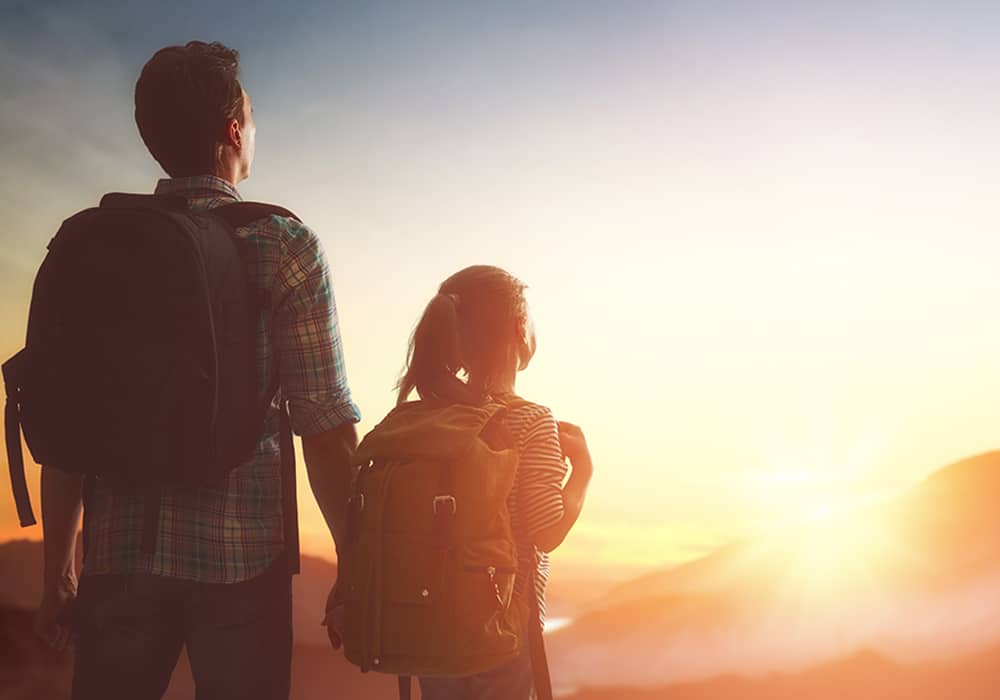 Even if the company is not contributing a dime, employees value the ability to purchase and pay for benefits such as Life, Disability, Accident and Critical Illness Insurance policies via payroll deduction.
Let us work with you to design a meaningful program for your employees, one that they will value and appreciate.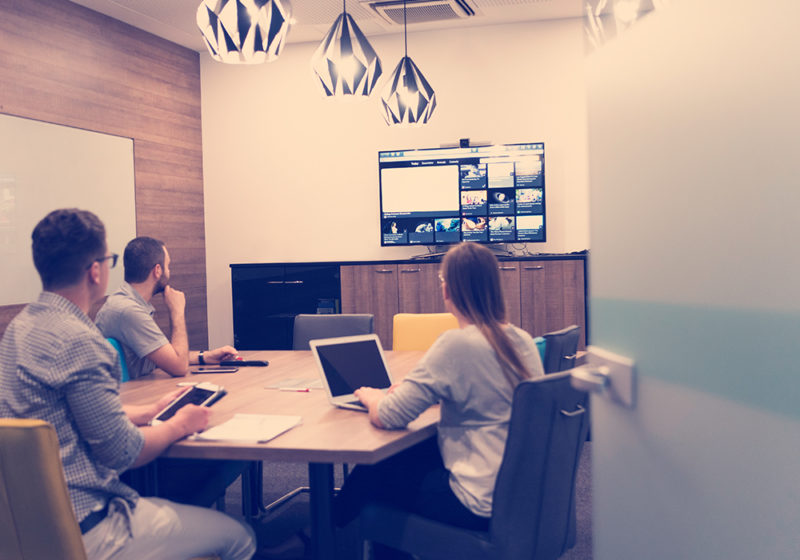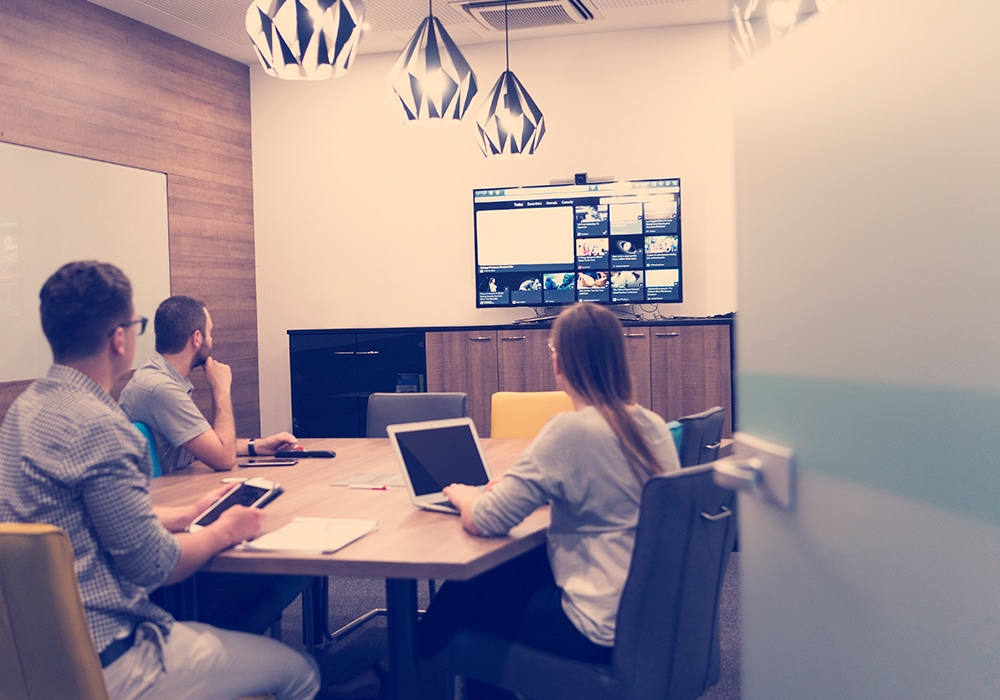 PEOs (Professional Employer Organizations) allow small businesses to outsource payroll, HR and compliance responsibilities while providing Medical, Ancillary and Voluntary benefits.
A PEO can often provide a one-stop solution for businesses looking to streamline their benefit offerings and to provide maximum leverage in pricing and service. It can also provide HR and compliance solutions to keep pace with the ever-changing regulatory environment.
We work with all of the leading PEOs in our market and include PEO's in our annual renewal conversations with our customers.